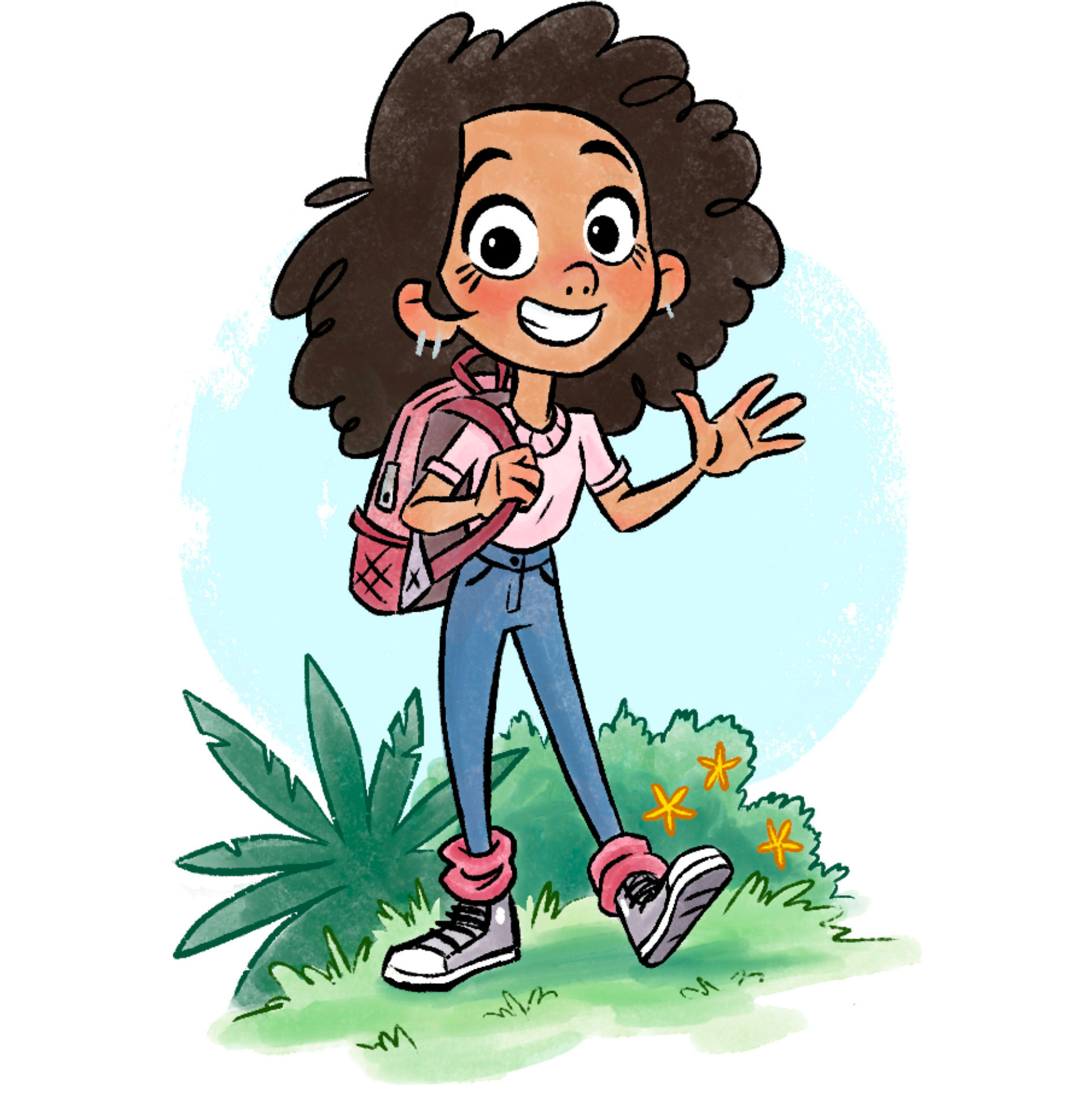 Wilma Miranda is a Puerto Rican animator, illustrator, and artsy human, with studio and freelancing experience.
She's currently finishing an MFA in 2D character animation in San Francisco and previously completed a BFA in painting from the Escuela de Artes Plásticas de Puerto Rico in 2015.
Besides drawing, she really loves hiking, running, salsa dancing (currently on hiatus due to the present world status), petting zoos, and is a life-long adorable things enthusiast.
One of her favorite things about animation is getting to collaborate with other artists and see the final result of that team-work! She's fully bilingual  in english and spanish, and is starting to learn french!